Organise your service desk workflow
Design the service desk process workflows to suit your organisation and get reminds on breaches. It constantly monitors the Tickets, Tasks and even Contracts within HotH and, if configured to do so, will issue alerts if the required jobs are not being performed within the timescales specified.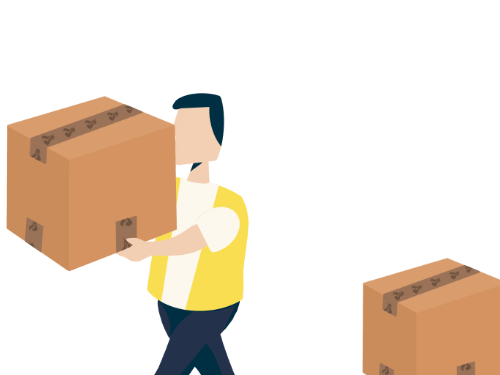 Monitor your SLAs with the Workflow Engine
Proactively monitor your Service Level Agreements (SLAs) with Workflow Engine. Warn your agents and stake-holders of approaching SLA failures and automatically escalate calls through stages your workflow. Use the engine in conjunction with Email Integration for complete visibility on or offline. Ensure a greater level of service with Workflow Engine.
Key Features
Automated escalation of calls at milestones such as SLA failure
Automatic call reassignment
Receive visual alerts of approaching breaches
Escalation log report for management analysis
Email notification of call reminder and SLA breaches
Make managers aware of potential issues before SLAs are broken
Help ensure compliance with service level agreements
Workflow diagrams display relationships between statuses, and status milestones