Customer Relationship Management
A fully integrated CRM system for the creation of targeted marketing campaigns and proactive tracking of sales opportunities, alongside service management and customer support.
HTML Email Templates
Create html email templates for Newsletters, Prospect Mailouts and more.
With House-on-the-Hill's Customer Relationship Management function, it is quick and simple to create attractive html email templates for all marketing campaigns and mailshots. These can be saved and edited within House-on-the-Hill.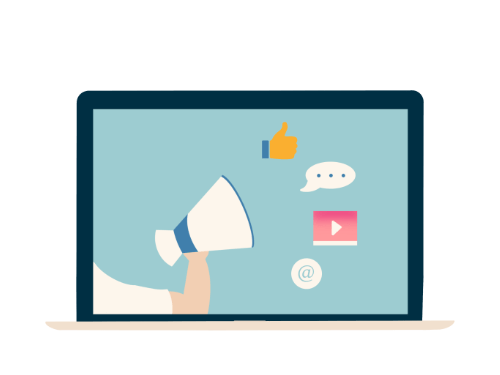 Contact
A Central Location for Contacts
Contact lists can be stored in the CMDB within the service desk, so that all Customer and Prospect communications can be managed from this central location.
By creating classification tags and associating these with individual contacts, email campaigns can be targeted with precision.

Creating Sales Stages
Log and track potential Sales Opportunities
Create your own sales stages. With the ability to automate routine/repetitive sales activities, so that your sales team can dedicate their time to following potential leads and winning opportunities.

Reporting Capabilities
Report on CRM, Sales Opportunities and Revenue Projections
With extensive reporting capabilities, meaningful data can be extracted from the system. House-on-the-Hill for Customer Relationship Management is shipped with a suite of CRM and Sales Opportunity report templates as standard.
Schedule Reports
Create reports from scratch
CRM and Sales Opportunity Report templates can be customised, new reports can be created from scratch, and reports can be scheduled and sent to specific parties at pre-determined intervals, all via House-on-the-Hill's QuickReport Designer tool.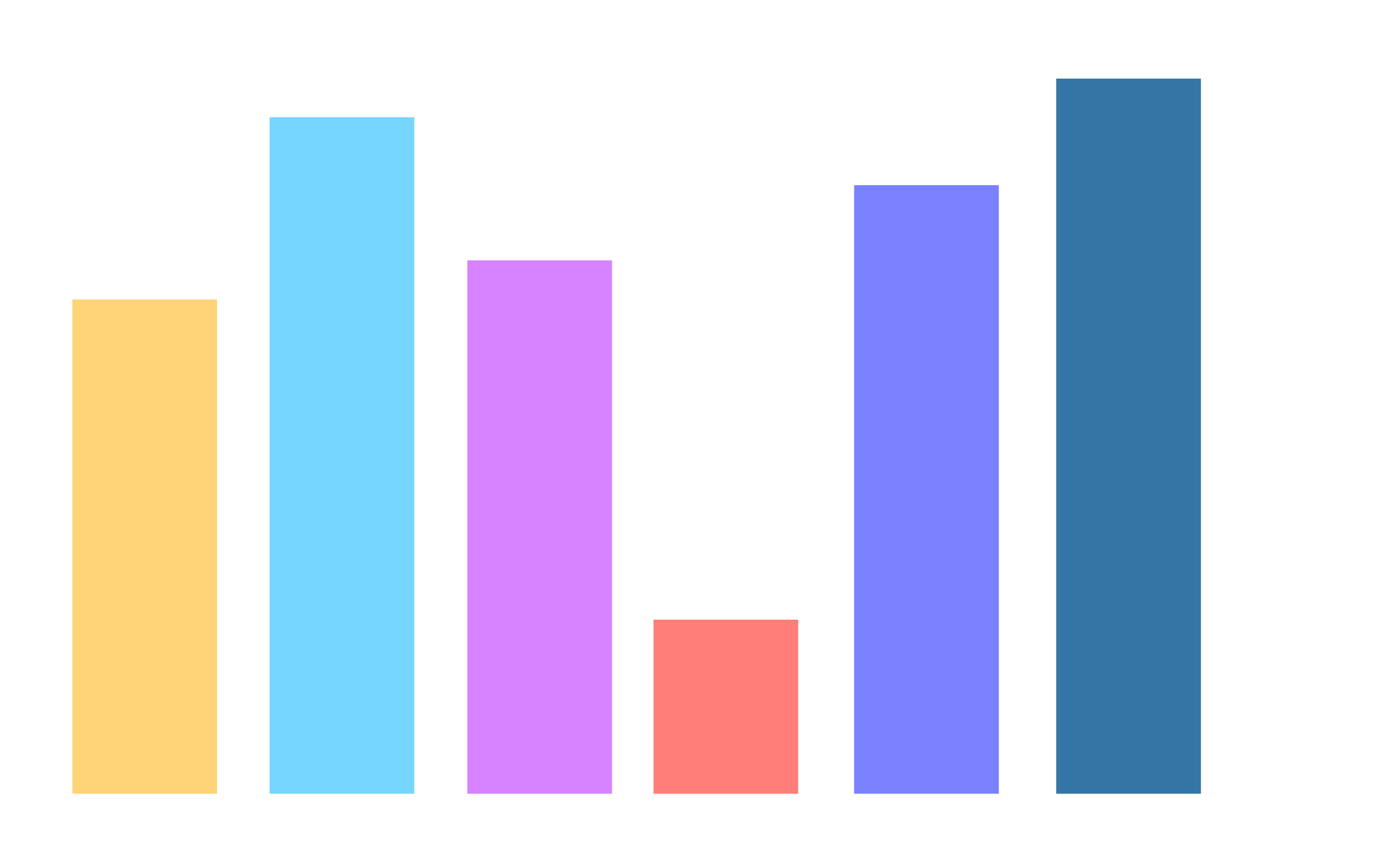 CRM Dashboards
Create dashboards for your team
Management dashboards enable Customer Relationship Managers and Account Managers to instantly see an overview of CRM and Sales opportunity targets, performance, revenue projections and more.
Key Features
Track potential Sales Opportunities
Sophisticated formula editor for effective targeting and profiling
Automated follow up reminders
Use information held in the Customer, Contact and Inventory Databases to drive campaigns
Automate time consuming routine activities and free up valuable time