"I have previously used HOTH for over 8 years so it was natural to include them in them running when looking for a system to manage the growing needs of IT at TMT First. The combination of price, features and their amazing support made the choice simple. HOTH makes managing tickets, escalations, SLA's and KPI's simple."
TMT – Jamie Dobbs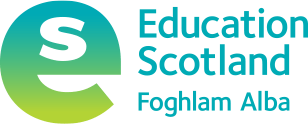 "Support, amazing, very helpful, thank you as always"
Education Scotland

"HOTH have been the best provider of services we have experienced. Nothing is too difficult. All the staff know the systems intimately and nothing is ever a problem."
"Awesome Service."
Craig Busst, Global Telecommunications Ltd.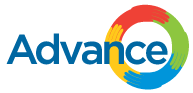 "Rachel was very friendly and professional. She was able to resolve all of our issues in one go. 5/5"
Adam Gould, Advance Housing and Support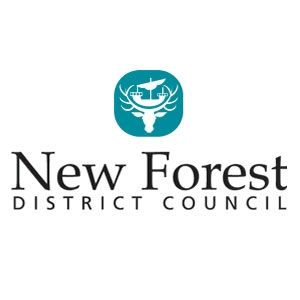 "I always get good response from the support team when we raise issues/queries!"
Jennifer Hosking, New Forest District Council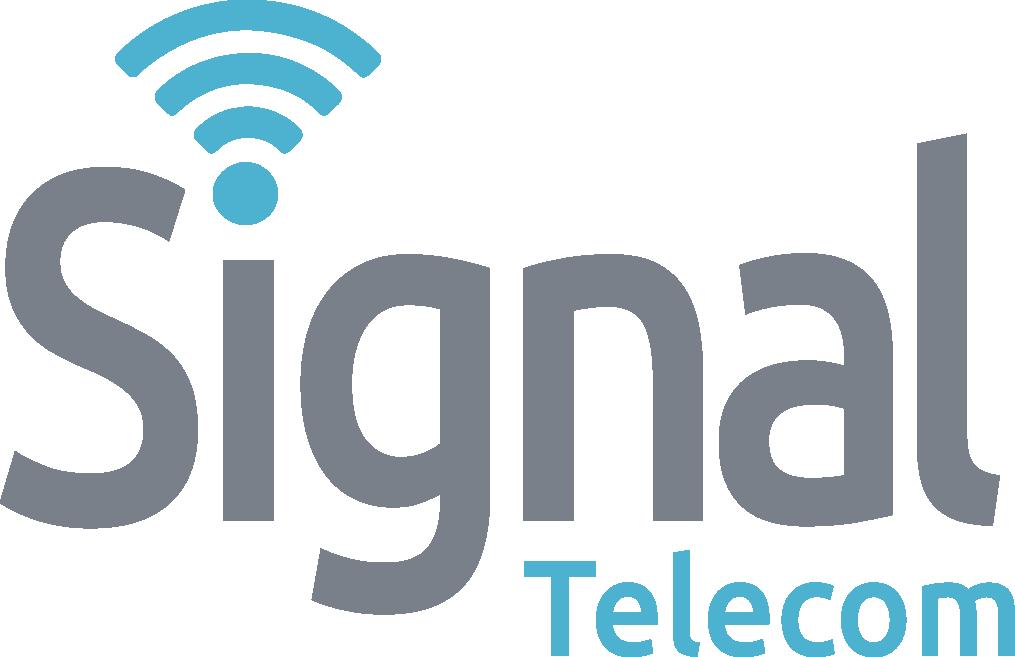 "The software is working really well and giving us the visibility that we need, senior management are really pleased with the investment!"
David Nunns, Signal Telecom
"The product is really easy to use. Logging a call is such a simple and logical process, the customer support we receive from the team at House-on-the-Hill is fantastic!" -Debbie Anacoura
"Excellent service as always.
David is always such a great help.. (as are the rest of the team as well)
Thanks for everything."
Wayne McGarry, Riverside Group
Read the Riverside Case Study

On the implementation of FCHO's Hosted SupportDesk system:
"It was an excellent process. A knowledgeable consultant was allocated to the project from start to finish, and she worked alongside us to understand our requirements, our processes and help build them into the system."
Read the full First Choice Homes Oldham Case Study
David Gorman, First Choice Homes Oldham
"We at world Challenge have looked at many systems to meet our customer service needs and incident management, we have used HOTH for some time now but this year decided to upgrade to the latest version.
Now the system is in and in use it is amazing the time saved during a call and the way that reporting the system is now set, saves us much more time allowing the Operation Centre team to focus on the customer and or the particular incident being dealt with.
The online version gives us so much flexibility and as a global business allows access to be much quicker, this along with the integration to our Global mapping system is unique and works amazingly well."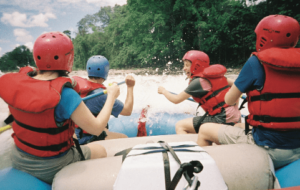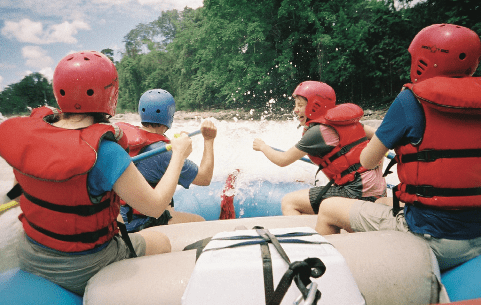 Read the full SupportDesk @ World Challenge Case Study here.
Simon Drayton, World Challenge
"I am the Helpdesk manager to a property management software company, I have a high expectation of customer service. My experience with SupportDesk is always first class. They are helpful, knowledgeable, courteous and prompt."
Dave Terry, Trace Solutions
"Your support department are really good and helpful :)"
Mark Budd, CHI Technology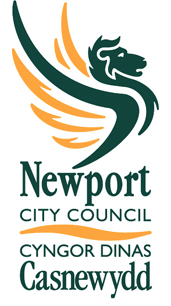 On how SupportDesk has improved service management at Newport City Council:
"The portal will change the way we do business, because we can capture relevant information at the point of incident logging."
Read the full Newport City Council Case Study
Mike Doverman, Newport City Council
"An excellent support service and a product that does exactly what is says on the box."
Jason Spiller, Dentons

"Putting processes all together makes it so much simpler and easier to manage, and see what's going on as an overall picture."
Spencer Johnson, Brightstar