"The product is really easy to use. Logging a call is such a simple and logical process"
"the customer support we receive from the team at House-on-the-Hill is fantastic!"
Debbie Anacoura, Riverside Group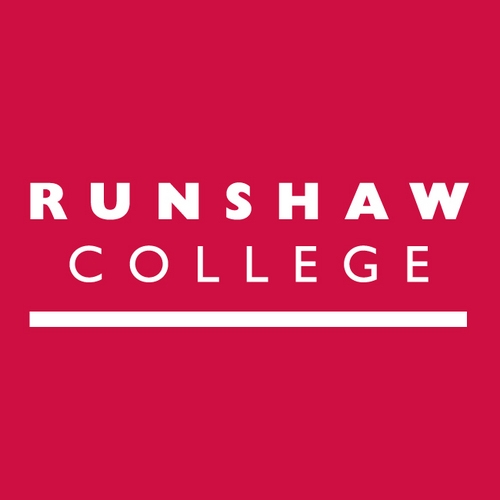 "Bleeping love the new look & feel on the web interface 🙂 🙂 🙂 "
Great help! always knowledgeable and courteous.
Bleeping love the new look & feel on the web interface 🙂 🙂 🙂
rating: 5/5
Alex Harding, Runshaw College

On the implementation of FCHO's Hosted SupportDesk system:
"It was an excellent process. A knowledgeable consultant was allocated to the project from start to finish, and she worked alongside us to understand our requirements, our processes and help build them into the system."
Read the full First Choice Homes Oldham Case Study
David Gorman, First Choice Homes Oldham

Easy to use help desk software is House-on-the-Hill's speciality, and Chichester School for Girls review SupportDesk's web portal as just that!
"I've never seen a piece of software that people just took up straight away. With a tiny bit of customisation on the Web-Portal, it was just so easy for people to log calls, they love it."
By improving communication and saving time for the IT department that was previously spent on administration duties, Chichester School for Girls' new service desk and support call management system has added a great deal of value to the school.
Read the full story of how Chichester school for Girls implemented an easy to use help desk for the management of IT support issues.
Chichester High School for Girls
Simon Drayton – World Challenge
"We at world Challenge have looked at many systems to meet our customer service needs and incident management, we have used HOTH for some time now but this year decided to upgrade to the latest version.
Now the system is in and in use it is amazing the time saved during a call and the way that reporting the system is now set, saves us much more time allowing the Operation Centre team to focus on the customer and or the particular incident being dealt with.
The online version gives us so much flexibility and as a global business allows access to be much quicker, this along with the integration to our Global mapping system is unique and works amazingly well."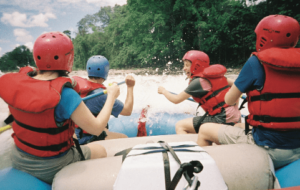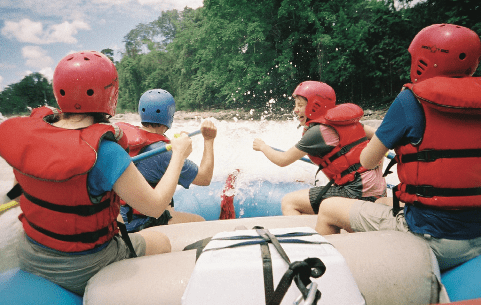 Read the full SupportDesk @ World Challenge Case Study here.
SupportDesk help desk software reviews: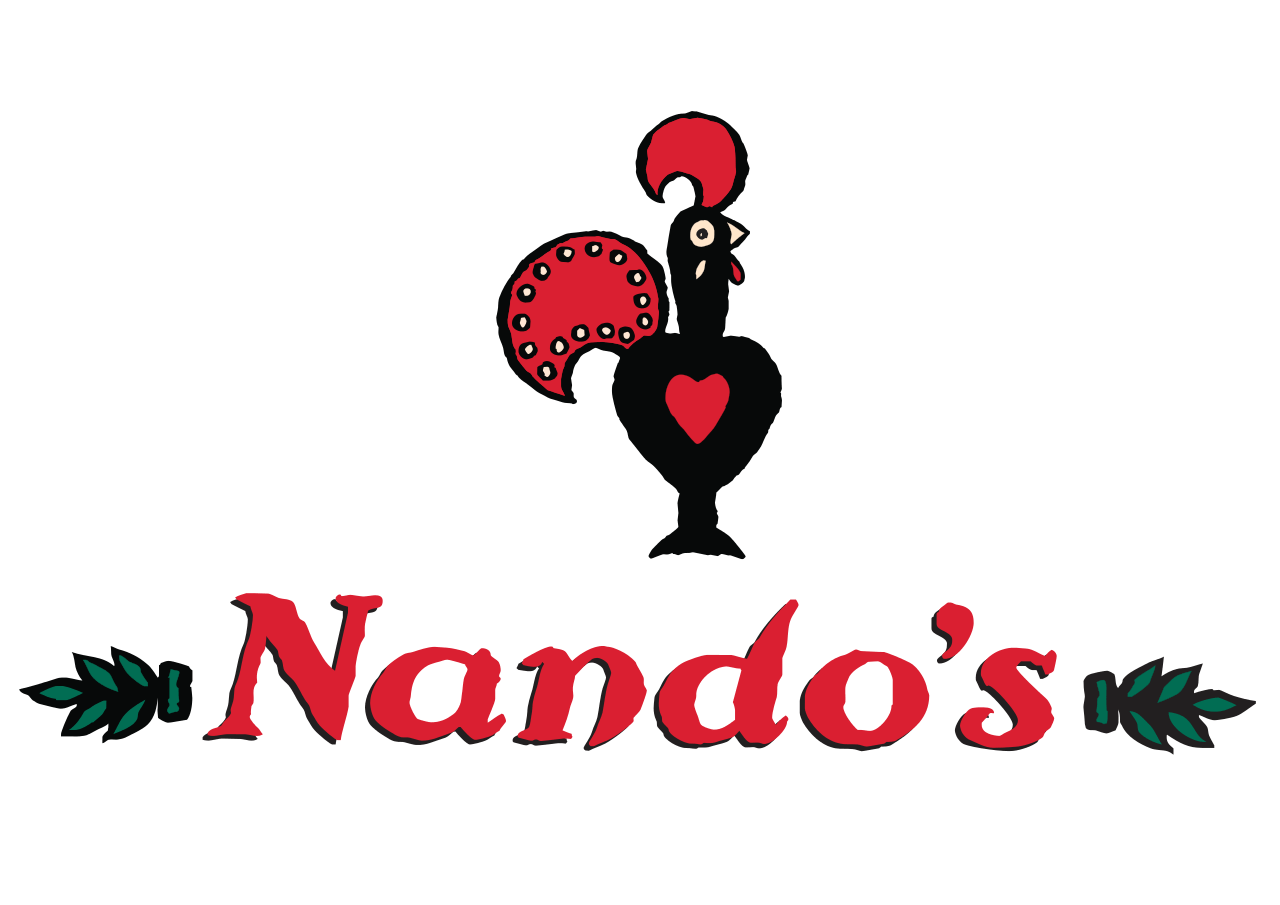 With SupportDesk for ITSM and Facilities Management – "We can go through a certain work flow and it keeps the restaurants informed of where we are. It allows us to escalate problems. We're able to report from it and from there define certain key indicators or service level agreements, even within our own team.  We can review historical calls."
"SupportDesk's pop-up reminders are a prompt for us to check connectivity between 3663 and the restaurants and one of a series of preventative measures. This can be crucial for the restaurants and their customers so we keep a watchful eye out to check orders sent out have been received,"
Read the full Nando's SupportDesk ITSM and FM case study
Juan Lowe, EPoS Manager, Nando's Restaurants
Dave Terry at Trace Solutions, property management software company reviews House-on-the-Hill's support service: "I am the Helpdesk manager to a property management software company, I have a high expectation of customer service. My experience with your support desk is always first class. They are helpful, knowledgeable, courteous and prompt."
Dave Terry, Trace Solutions
Review of SupportDesk systems for IT Service Management and Human Resources Management by Advance Housing:
"SupportDesk means that everything can be accounted for, and that all calls can be routed efficiently and quickly through the helpdesk"
Advance's HR helpdesk functions as a separate tool to their SupportDesk for IT Service Management, and has unique forms & workflow that are exclusive to the calls logged by the proficient HR team. Both SupportDesk systems are fully supported by House-on-the-Hill, allowing Advance to simply phone or go online to HotH's support team if any configuration or technical alterations are required.
Read how Advance Housing use SupportDesk for the management of IT support calls and HR tickets.
Advance Housing
"Your support department are really good and helpful :)"
Mark Budd, CHI Technology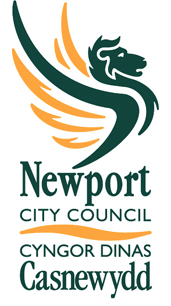 On how SupportDesk has improved service management at Newport City Council:
"the portal will change the way we do business, because we can capture relevant information at the point of incident logging."
Read the full Newport City Council Case Study
Mike Doverman, Newport City Council
"An excellent support service and a product that does exactly what is says on the box."
Jason Spiller, Dentons
"Putting processes all together makes it so much simpler and easier to manage, and see what's going on as an overall picture."
Read the full 20:20 Mobile SupportDesk case study
Spencer Johnson, 20:20 Mobile