Ticket Logging
How to log a ticket with Xero
From the default Dashboard click on the 'New Ticket' button – and a New Ticket screen is offered.Rose coloured field are mandatory for a new ticket and blue fields are mandatory on completion. The fieldsrequired on the ticket and rules of entry are configurable. Pre-configured drop downs allow selection of requiredfields. Key fields in relation to the Invoice are the Customer details and the Due Date.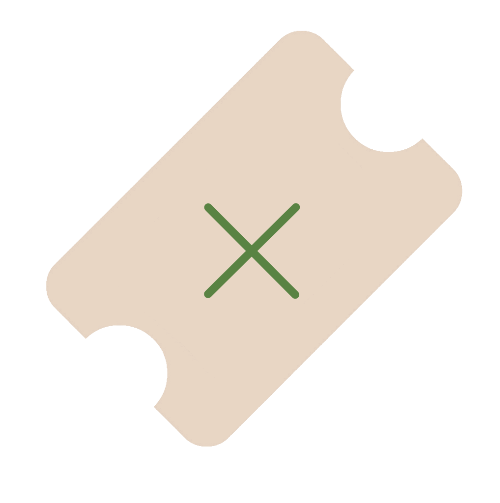 Lifecycle
Control the lifecycle with status codes
The lifecycle of the Ticket is controlled using the status code which defaults to Open and in the standard packageends with "Closed & Raise Invoice".Once the base ticket has been created Invoice Lines can be added using the 'Add an Invoice Item' button on theform which presents a new form on which the user selects the product and then enters the Unit Cost andQuantity. If configured to do so the Cost and Tax Type can be inherited from the Product.
Invoicing
Multiple lines can be added to the Ticket and will show under the Invoice Lines Tab, and the totals of the Invoice Lines can be seen on the main call screen.
Once work on the ticket has been completed it can be moved to a Status of "Closed for Invoicing" which willautomatically generate the next Invoice Number.An Invoice can be printed directly from the ticket using the 'Print Invoice' button.
Printing the invoice
The action of Printing the Invoice automatically generates an Invoice PDF and attaches this to a note on the call.
The note and attached PDF can be automatically mailed to the customer if required
CSV export
At any point the invoice Lines that have been completed can be exported to a Xero compatible CSV file using the 'Click here to run the Xero Invoice Line CSV Export' button on the dashboard.The user can filter the lines based on the Completion Date.
On "Run" the export file is shown on screen and clicking on the Header or Tail banner "Xero Invoice Lines" initiates the download.
Once in the Xero Accounts package the select "Account", "Sales", "Import" Browse to the saved download from SupportDesk and Import the file.
Then click on the "Complete Import" button.
Details of the Invoice can then be seen in Xero and processed onwards.