Inventory
Complete IT inventory management for your helpdesk
Asset and Software Licence Management with House-on-the-Hill enables you to analyse and report on your company's hardware, and ensure complete software licence compliance. Pro-actively manage the asset life-cycle, calculate which items you have in stock, and stay up to date with software versions.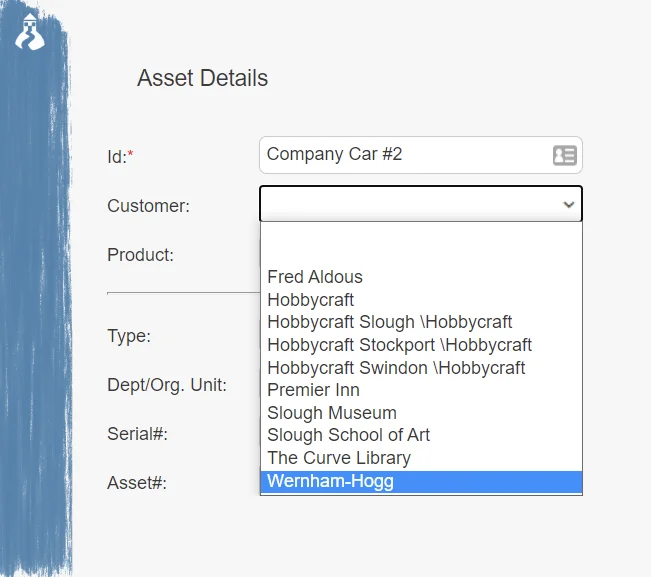 Asset Management
Customise your audit dashboard
House-on-the-Hill's asset management function includes a fully customisable Audit Dashboard for displaying multiple audit reports. The dashboard is editable via House-on-the-Hill's drag n drop dashboard designer, enabling you to select and edit the reports you wish to display, plus you can choose which users are able to access the dashboard. The Audit Dashboard provides a complete overview of asset status and performance at-a-glance.
Key Features of House-on-the-Hill's Asset Management tool:
Enables bulk population of the helpdesk with audited files
Detects new and missing PCs on your network
At-a-glance asset status reports with Audit dashboard
Hardware auditing of processors, cpu mhz, memory, disks, network adapters and more
Built-in remote control desktop management
Ability to run TCP/IP ping and event viewer from the desktop
Connect with multiple 3rd party Software Asset Management tools
Licencing
Software Licence Management
Ensure you are compliant with licencing by using House-on-the-Hill's simple and intuitive software licence management interface. This tool is used in conjunction with House-on-the-Hill's asset management PC Auditor for full compliance.
Key Features of Software Licence Management:
Graphical visualisation of software licence manager search results, including links between software, assets and licences
Works in conjunction with our PC Auditor Module for full licence compliance, and a complete view of the software and hardware assets on your network
Be informed of any infringements of the number of licences on your network: House-on-the-Hill's software licence manager allows you to react to any expired licences, or licences due to expire
Be proactive – set re-order points and be warned automatically by House-on-the-Hill's software licence manager when these deadlines approach
Integrate with House-on-the-Hill Auditor to automatically track number of installations versus number of licences to check for any anomalies