Service Portfolio Management
Update subscribed customers as to the operational status of services and log calls
Services may include the provision of email accounts, specialised software packages or internet access etc. You can maintain the operational status of these Services so that their status is available to all subscribed Customers.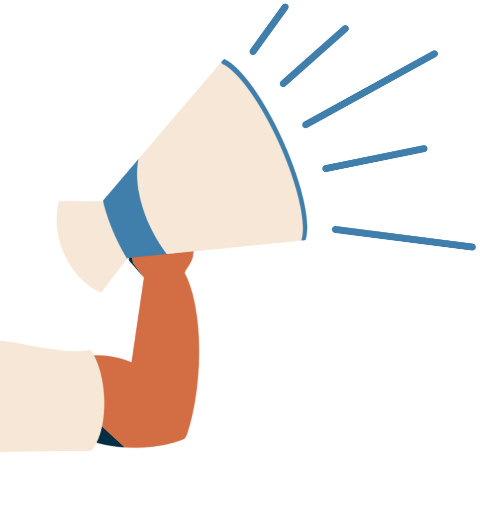 Add Customers as Subscribers
You can add Customers as Subscribers to individual Services by selecting from a dropdown list, or you can add Organisations, Departments, or your entire Customer Base. Adding Customers as Subscribers to Services then enables you to provide the relevant updates to relevant parties.
Service Updates
If added as a subscriber to a Service by virtue of their Department or name, the Operational Status of that Service will be displayed on the Service Updates panel on the Customer's self service portal profile. Service managers can enter News about the service, so that Customers can find out more if Services are Offline or Impacted.
Drill-Down Service Updates
Log tickets directly
Drill-Down Service Updates enable Customers to click on listed Services, and log a ticket directly from this section of the Self Service Portal.
A list of subscribed Services can also be available on the Customer ticket logging form. You can also specify Products or Inventory Items that are associated with a Service, so that hierarchical dropdown selections can be displayed on the call screen.
Key Features
Provide operational status updates of services to subscribers
Subscribe individual Customers, Departments or Organisations to services
Display the operational statuses of services that Customers subscribe to on their individual Portal login page
Associate inventory items with individual services
Log helpdesk Incidents, Requests, Problems, Changes etc. against Services and Inventory Items