Email
Email Integration with the Service Desk
Email integration with the service desk ensures that Customers, helpdesk analysts, managers and all relevant parties are kept in-the-loop as to the status of logged tickets. House-on-the-Hill service desk software includes full email integration, with templates for Automatic emails included as standard.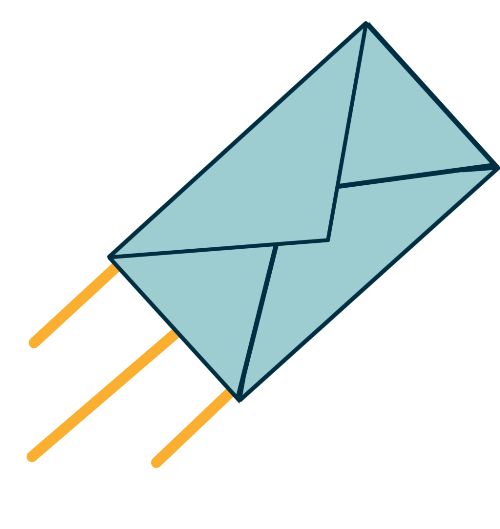 Templates
Configure Your Suite of Email Templates
House-on-the-Hill's email templates can be edited, or service desk emails can be designed from scratch. With both plain text and html formats available in the system, ticket details can be pulled into the message content using prompts, and emails can include images and links.

Communication
Heighten Communication and Customer Satisfaction
Emails can be sent automatically at crucial milestones in a call's lifecycle, such as upon updating the ticket, any changes of assignee, or call closure. By immediately and automatically acknowledging receipt of a service desk ticket, customers can be reassured that their issue has been successfully logged. In call closure correspondence, links to customer feedback surveys can also be included in service desk emails, so that you can continually improve the service you offer, and heighten customer satisfaction.
Notifications
Automate Pro-Active Breach Notifications
Use integrated emails in conjunction with House-on-the-Hill's workflow engine to send automatic notifications to assignees or managers when tickets are approaching SLA action dates and require attention.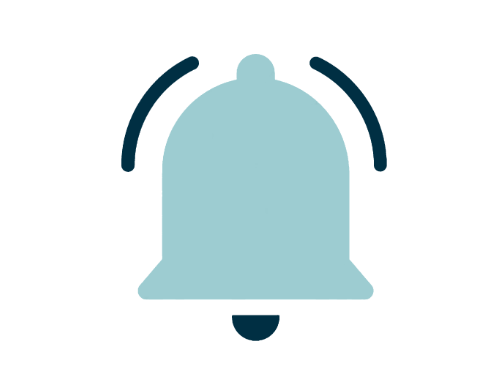 Key Features
Send automatic e-mails to related parties to acknowledge a new call
Automatically e-mail related parties at specific call milestones
Design your own e-mail templates
Compose ad hoc mail to customers or users
Send and receive file attachments
Use in conjunction with the workflow engine for automatic SLA breach notifications
Automatically generate helpdesk calls from incoming mail
Follow-up e-mails can be added to the original enquiry