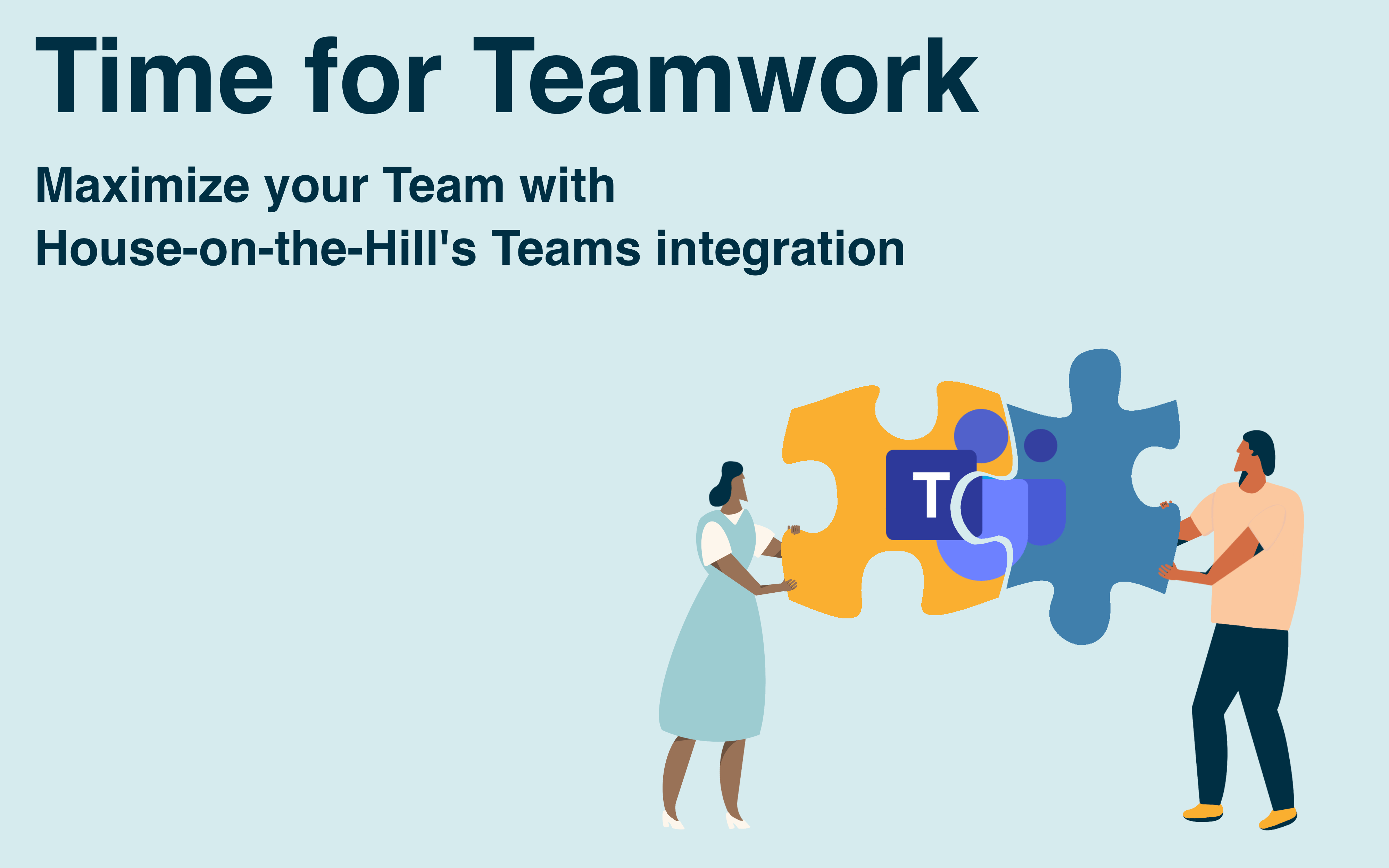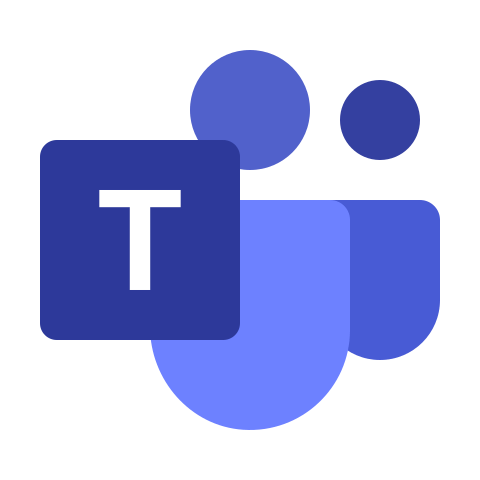 Turn your conversations into Tickets with HotH Teams Bot
Over the last 12 months MS Teams has been an essential tool for home working.
Collaborations, consultancy, and catch-ups – it sees it all! Quicker than an email and more engaging, for many of us the Teams platform has become our meeting room, our lunch table, and our classroom.
This change in working accelerated our development of the HotH Teams Bot, which we are pleased to announce as our first product for 2021!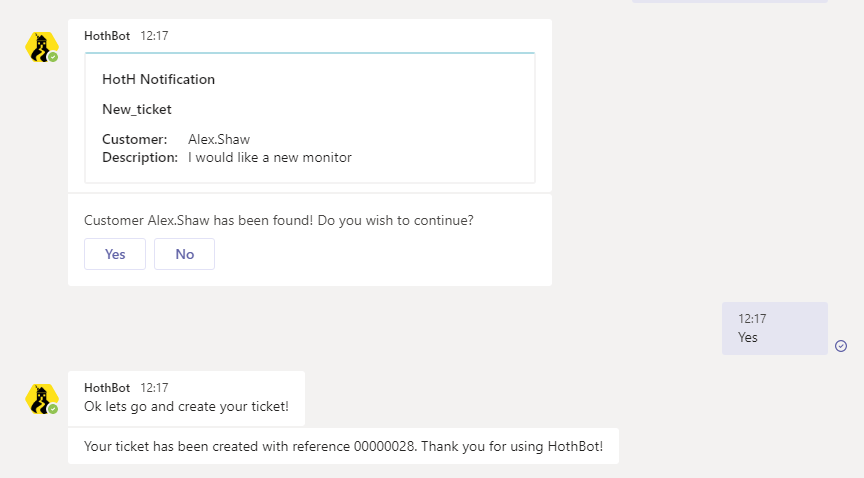 Speed up the way you create tickets
With our Microsoft Teams Bot integration, you can chat with your team and create tickets simultaneously with just a few clicks. With auto populated fields, live notifications and SSO compatibility, HotH Teams Bot is the smarter, quicker way to log tickets. We love it, and we are sure you will too.
For more tips and hints follow us on Twitter and LinkedIn.
We also have Spotify, if you are interested in what the HotH team are listening to this month!
---