Help yourself to Self-Service!
Put simply, a self-service portal saves time and money for both agents and end-users.
Your self-service portal is a hub of knowledge and tools to empower end-users to find answers to their problems and not log a ticket! Designed to match your organisational branding and can be accessed from anywhere at any time on any device. It is an essential tool, especially if you have users that are on the move or cover multiple sites. With the flick of your fingers, you can create tickets, make a service request, check a ticket status, access the KnowledgeBase and more!
The benefits are clear to see, your end-users are able to solve queries instantly instead of logging a ticket and they are able to do this at a time convenient to them. This is essential in the current climate of flexible home working. The use of the self-service portal will give your team more time to focus on the bigger issues at hand.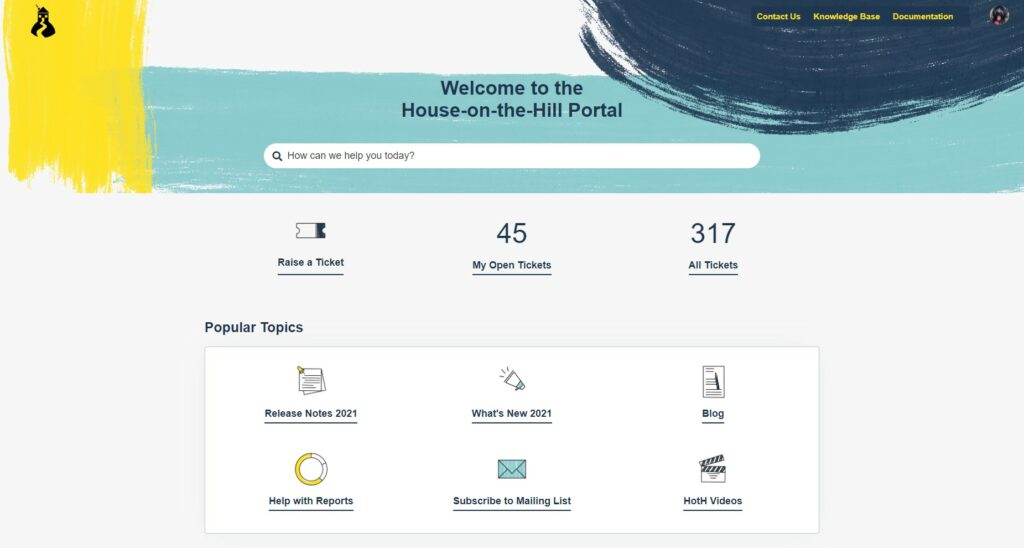 Is the answer not that simple?
Custom forms can be built to include mandatory fields that supply your team with the information that they need to solve the query quickly and efficiently.
Are we there yet?
Your end-users can quickly peek at the current status of their tickets and also update them to nudge the agent. Plus you can allow them to close tickets themselves, as long as they leave a solution 😉
What is the secret of a successful self-service portal?
Keeping it up to date! Stagnant KnowledgeBases, uninspiring UX and dated forms all create an undesirable environment for end-users – they want information, quick and easy. Most importantly, a self-service portal should not hinder but rather be a one stop shop for company updates, requests and resolutions. Global search will present related KnowledgeBase articles or the correct Service Request they are looking for.

Is your Self-Service Portal looking a little shabby around the edges? If you fancy a lick of paint why don't you check out our portal for some inspiration, you can even log a ticket for us to take a look at yours (get in touch if you have forgotten your login and password!)
New to HotH? Book a demo below to be shown our latest features and developments.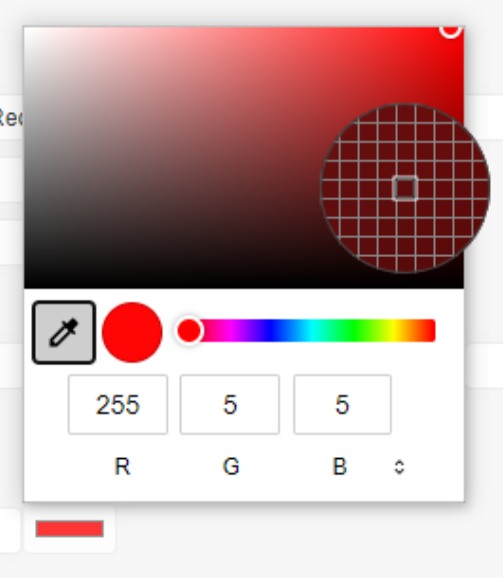 HotH Hints
Colour is the easiest way to match your service desk / self service portal to your organisations branding and the HotH colourpicker makes it so much easier.
Oh, and make sure your logo is update! You would be surprised how many systems we access that have outdated logos. These little details instantly make a system look tired. If you are updating your company stationary/ signature make sure you add updating your helpdesk to your to do list to make sure its looking just as fresh.
HotH Hits
In the theme of Self-Service and doing it yourself for this months playlist, I did just that – I did it myself! Playlist filled with the tracks I have on repeat.