George.G.K.Smith,15
Marple Hall School Student
Day 1
At 10:35 Mrs Trudy Broadhead (Director) introduced me to the HotH staff who were friendly and welcoming. Today's tasks consisted of delivering hot beverages, creating spreadsheets about obsolete assets and staff holidays, organising files and shopping. All of which will be useful skills to have in the foreseeable future. After Day 1 at House On The Hill Software I felt like a work colleague. 
Day 2
Today at HotH Software I have done the following: whiteboard cleaning, drinks delivering, paper shredding, dog walking and programming. The fun activities, calm work environment and friendly faces have made me settle in quickly. Here is a sample of the code Peter (Developer)  taught me :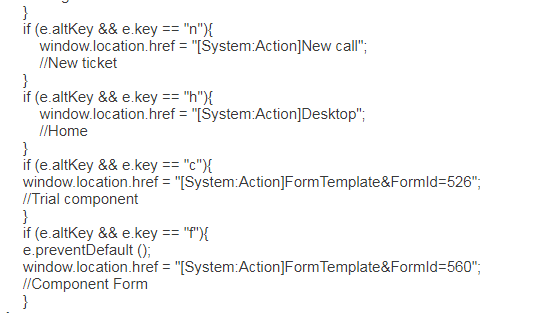 Day 3
Today I got my hands dirty! I helped trim hedges, kill weeds and bin paper. I also disassembled old laptops and servers to remove the hard drives. The removal and destruction of old hard drives ensures that data cannot be stolen, replicated or recovered. Peter continued to teach me more code although I don't think I'm very good at it.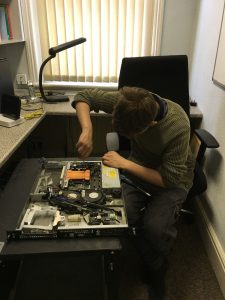 Day 4
Today I finished off removing the hard drives from the laptops and servers. Trudy even let me keep some of the old computer components like the CPU. I also prepared some documents to be shredded, I removed plastic wallets and files. Furthermore I have begun to understand the programming so I am getting good at it!
Day 5
Today is my final day at HotH Software, it is a shame I have to leave. I have finished off the programming Peter asked me and it looks awesome. I am just finishing off any work I have left then going home. Thank You HotH staff for looking after me!