SupportDesk is used to support your customers (Your Company > Customers).
In an IT Support environment, your customers will be individual internal users and would usually be loaded through LDAP Integrator. In a customer support environment, customers will be your client base. Customers can be added manually or by importing as CSV files.
Example of a Customer record: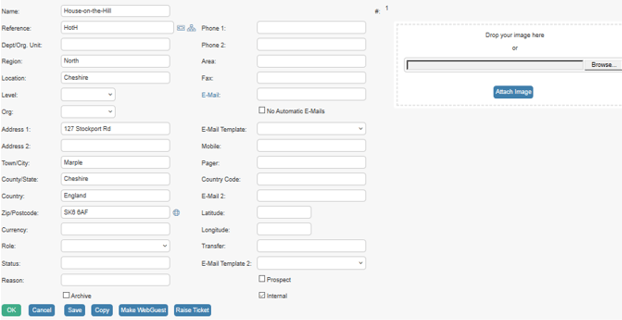 For customer support you may also want to record individual contacts. Contacts (Your Company > Contacts) can be set up independently or linked to a specific customer.
To link a Contact to a Customer, in the Contact record, simply select the appropriate Customer as shown below:


Contacts are normally added manually or by importing a CSV file of names.
For more complex systems, SupportDesk can support 3 tiers of customer data. At the highest level this would be Organisation (Your Company > Orgs), underneath which there may be many Customers and then Contacts (which can be associated to either the Organisation or the Customer):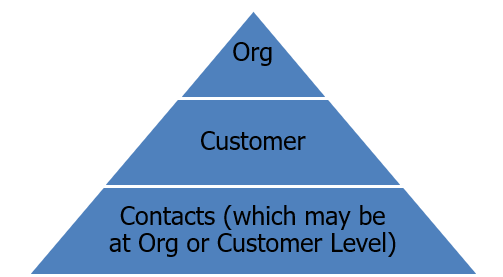 To mark a customer as an Organisation, in the Customer record select Org as in the screenshot below:

Learn more about this topic by visiting the Organisations, Customers, and Contacts pages.