SupportDesk Customers in Housing
SupportDesk by House-on-the-Hill: flexible, cost-effective service desk solutions, available in the Cloud or On-Site.
SupportDesk Customers in Housing sector include: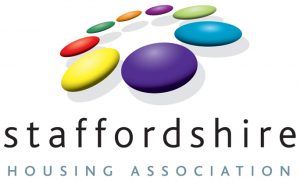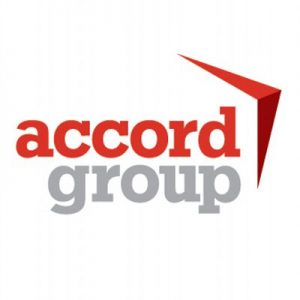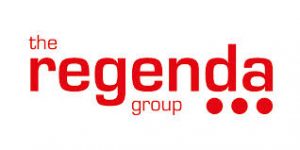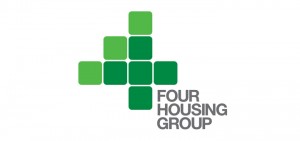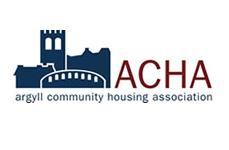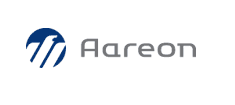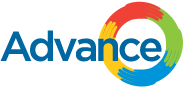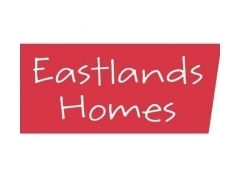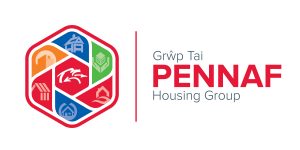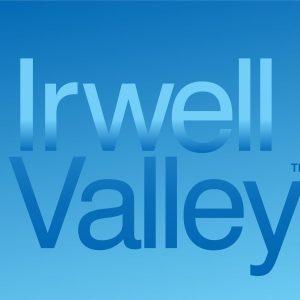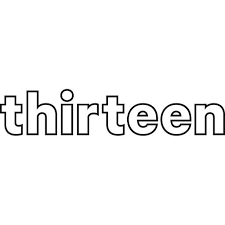 Resources: SupportDesk Customers in Housing:
Read how First Choice Homes Oldham heightened communication and revolutionised their IT service management processes with SupportDesk in the Cloud.
Read How Accord Group achieved ISO27000 accreditation whilst improving ITSM processes, enhancing visibility and heightening customer satisfaction. 
Read how Riverside give more power to their customers by providing a web-based self-service portal for customers to log and track their own calls.
Read how Advance Housing use SupportDesk for the management of IT Services and Support, but also for managing Human Resources calls for different types of staff requests and requirements. Find out more about SupportDesk HR.
  Follow House-on-the-Hill on Twitter!