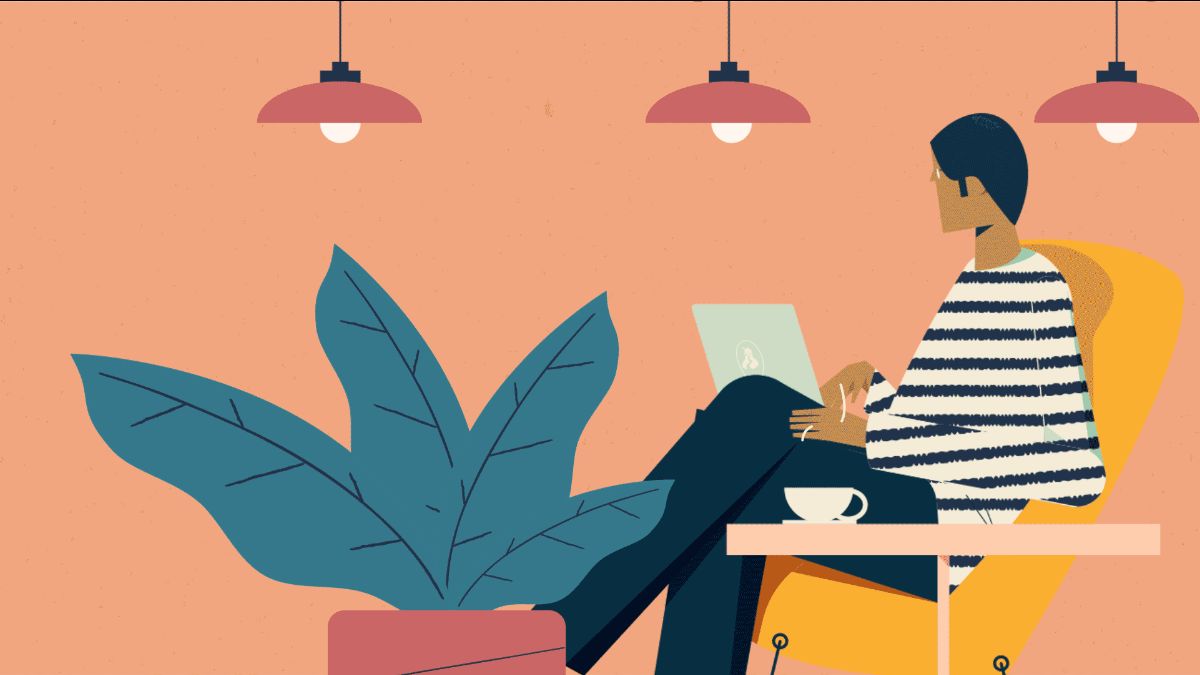 Hello,
This month we are talking about a few of our new 2021 features. First up, Rich Text Editor and Global Search!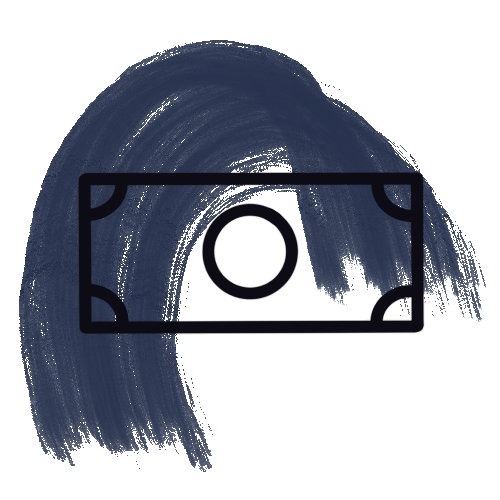 You can now add images and format the text on your tickets with the new subject/description field. Rich Text Editor is great for adding screenshots used in diagnosing incidents or for breaking up lengthy requests using bullet points, links and text sizes. This new subject field can be used by your end-users and agents, so end-users can populate a new ticket with a screenshots and images to reflect their issue.
You can also use the rich text editor alongside our "Email to Ticket" functionality in House-on-the-Hill. This means that when an email is created into a ticket. The content of the email is displayed in this field along with the images embedded. Another easy way to see the exact nature of the issue you are currently working on.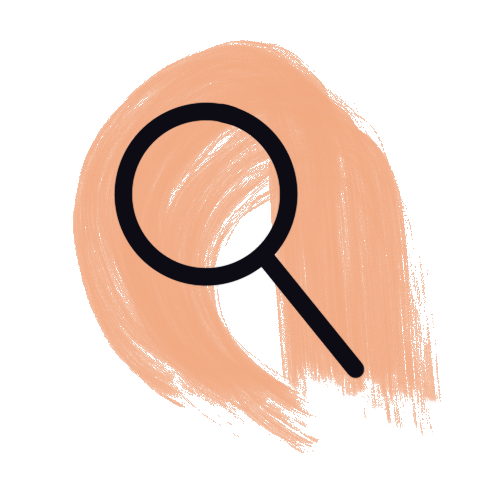 Global Search is a powerful new component for House-on-the-Hill, a game changer. Drag onto your dashboard and you can dynamically search across all your:
Tickets
Work requests
Cases
All folders
Contacts
End-Users
Organisations
Knowledge base
Products
Assets
Suppliers
POs/Invoices
Pretty much the entirety of House-on-the-Hill! Your workflow will speed up tenfold as you pinpoint the exact resource you need in a flash.
Less clicks, easy to use and more productive. Upgrade your service today to enjoy the Rich Text Editor and Global Search features.
---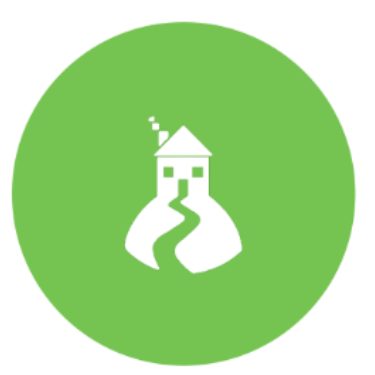 House Music
There are wedding bells in the HotH office this month… so instead of creating a playlist we have just stole Peter's wedding playlist!
---