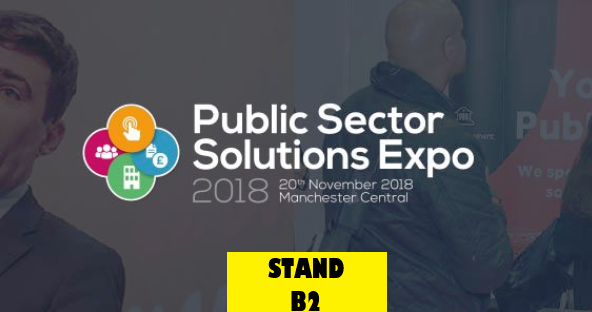 House-on-the-Hill will be at the Public Sector Solutions Expo on the 20th November at the Manchester Central Convention Complex. If you are visiting the expo, then come and visit our friendly team of consultants at stand B2 – to discover how SupportDesk can enhance service management practices at your organisation!
Some of the latest features on SupportDesk 2018 include:
Two Factor Authentication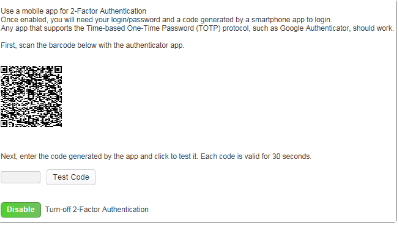 A user first enables two factor authentication through SupportDesk using any app that supports the Time-based One-Time Password protocol such as Google Authenticator.
Once verified, you will be prompted for the app generated code at each login.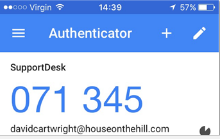 Alternative HTML Editor
New systems will be installed with a new look HTML editor for Notes and Solution fields that is compatible with Edge, Chrome, Firefox and Safari.

GDPR – The Right To Be Forgotten 
A new requirement the previous data protection rules is the right for the individuals to be 'forgotten' once the need for processing their data has expired. Consequently, we have introduced a means of redacting marked fields when certain records are archived (e.g. customers, contacts, logins, calls, notes, activities). This enables peoples' names and personally identifiable information to be cleared out of SupportDesk.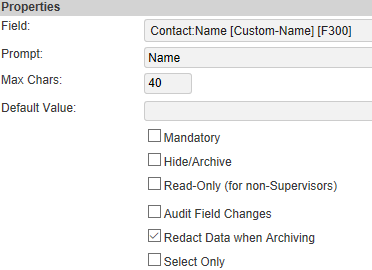 Max Failed Logins
The option to set the maximum number of failed login attempts (in the WebServer, go to Settings – WebServer – Login Page Settings). Once set, the system tracks failed attempts for a login and will lock a user out once they have reached the threshold, a notification will be posted to the noticeboard. The Failed Login attempts has to be reset by a Supervisor to allow them to log in.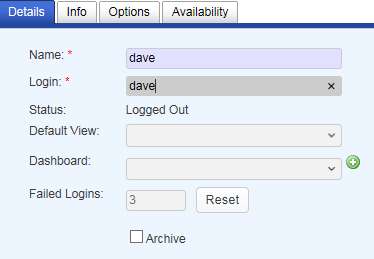 See all these features and more at the Public Sectors Solutions Expo on the 20th November!