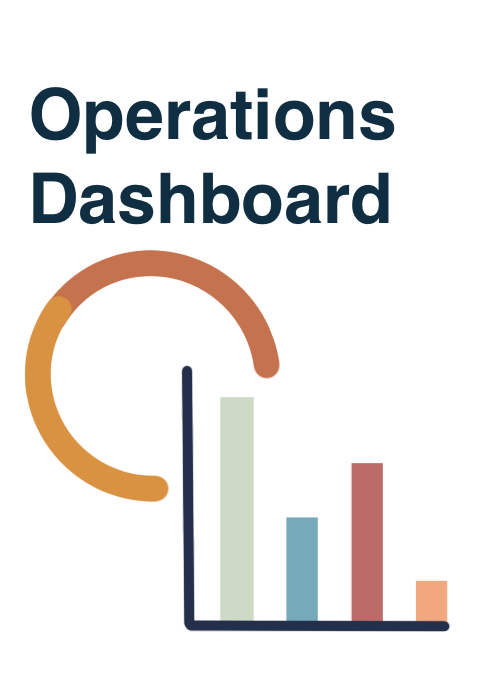 Hello,
Well, June has certainly been a busy month at HotH HQ.
After over a year of home working, we were finally able to organize some Staff Socials! Great for everyone apart from Stephie, who had to watch her beloved Scotland exit the Euros…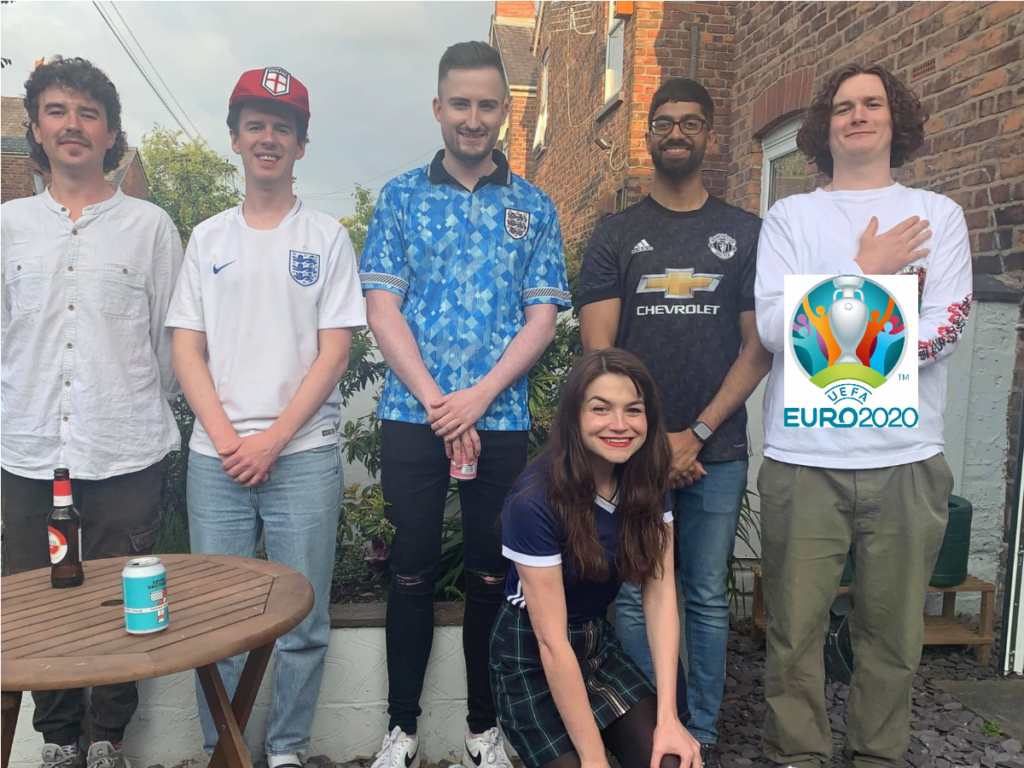 ---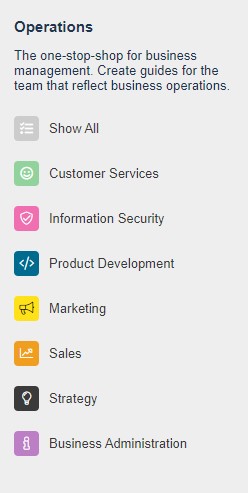 Our devs team have been working hard on Teams 2.0 and a number of other exciting improvements for HotH2021 but for now we are very pleased to launch our Operations dashboard.
We originally created our new Operations dashboard to be used internally here at HotH (House on the Hill)… But then we thought, heck, our customers will like this too! So, we have now implemented this new process dedicated to providing your organisation with a "One-Stop-Shop" to manage day-to-day operations. The idea was if a colleague has a question which is company related, they can find it in the ops dashboard. HR, Customer Service, Marketing, whatever you like. Saving your breath.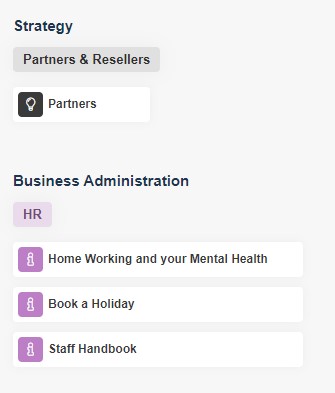 You organise your operations into types and sub-types and then filter them on the fly to find what you are looking for. When you click on an operation, it can either take you to a resource outside of HotH such as a SharePoint doc or display a popup of the information right there and then. Fast, simple, and effective. It helps to pull in all those data silos and streamline operations. Send staff to the Operations dashboard! We love it.
If you are interested in your own Operations dashboard Speak with the HotH team and we can get you started.
---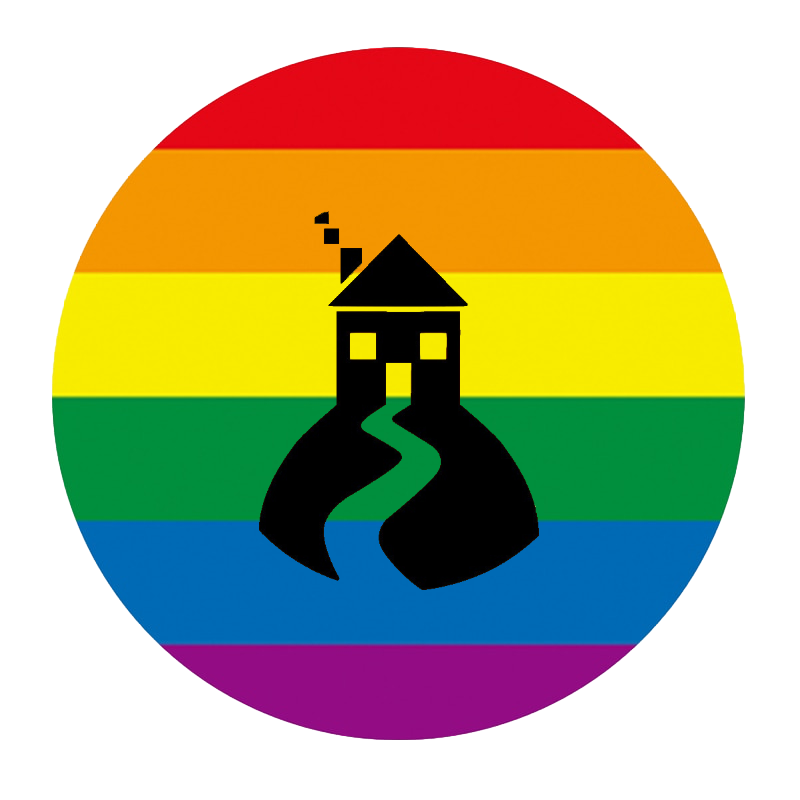 Celebrating Pride
June is Pride Month. To celebrate and support our LGBTQ+ community House-on-the-Hill have made a donation to AKT.
AKT supports young people without permanent or safe accommodation, 77% of the LGBTQ+ young people AKT work with believe coming out at home was the main factor in causing their homelessness.
Pride month, and every month we are proud to support our LGBTQ+ community.
---
Thank you for reading and for being part of the HotH Family.
What would you like to see in House-on-the-Hill? We would love to hear from you 😊