The latest SupportDesk release: SupportDesk 2018, has been made available early this year in order to allow for the deployment of features added in support of GDPR and the 'Right to be Forgotten'.
GDPR Feature: the Right to be Forgotten
GDPR will apply from 25th May 2018 and we have introduced a redaction feature based on the new requirements. The latest SupportDesk release offers a means of redacting marked fields when certain records are archived (customers, contacts, logins, calls, notes, activities). This enables peoples' names and personally identifiable information to be cleared out of SupportDesk.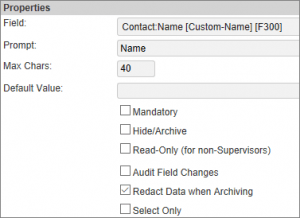 Enhancements in Call Tracking & Handling
As well as the filter icons on the column headings, 2018 sees a new Direct Search option on the Call Reference that allows fast searching on the call reference only. We have also added Hover information on the margin summary icons to remind users of their meaning. Columns can now be reordered using Drag and Drop, and if the view is saved as a Custom View, the field order is preserved.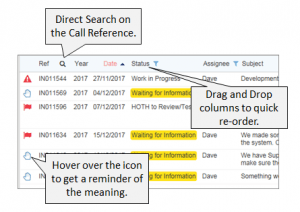 Grouping & Searching QuickCalls
Over time the number of pre-configured request options that can be built for end users can grow. SupportDesk now lets you group your Requests/Quick Call and offer Type specific search buttons on the dashboard to help the end-user. Selecting one of the Search buttons shows the end user the Requests that have been grouped under that Service.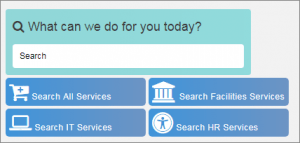 Discover all SupportDesk 2018 features.
Interested in the latest SupportDesk release? Speak to the House-on-the-Hill team today on 0161 449 7057 or email supportdesk2018@houseonthehill.com.