ICT Defenses Certified with Cyber Essentials
ICT Security is of the utmost importance to us at House-on-the-Hill Software, a fact that we have already proved by achieving ISO 27001:2013 certification. The ISO certificate demonstrates that our working practices meet the exacting requirements set by this international standard, and displays our strong commitment to keep data, especially client's data, secure.
Now, we have put our ICT defenses to the test, and this month have been assessed by the government approved accreditation body Cyber Essentials. We are happy to announce that we have passed with flying colours!
Cyber Essentials certification states that: "The Certificate certifies that your organisation was assessed as meeting the Cyber Essentials implementation profile [BIS/14/696] and thus that, at the time of testing, the organisation's ICT defences were assessed as satisfactory against commodity based cyber-attack."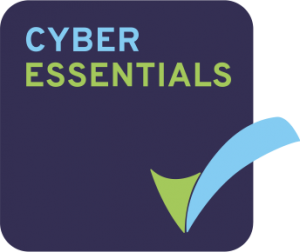 Want to find out more about ICT cyber security? Visit the Cyber Essentials website.
Want to find out more about our helpdesk solutions and service desk tools? –
Check out SupportDesk Features.