Worldwide support
House-on-the-Hill supports over thirty language translations, including Portuguese, Spanish, Norwegian, Welsh, French and German. The Self-Service Portal for end users / customers enables your customers to log in and receive the best support in their own language via the helpdesk, from anywhere in the world!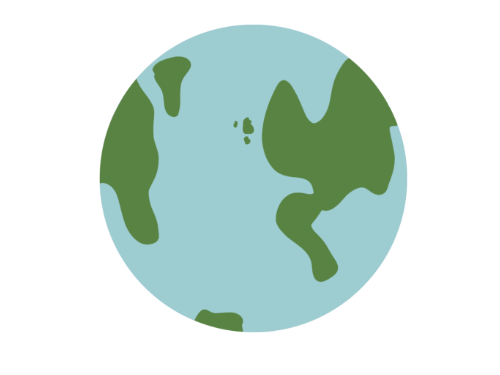 Multi Language Support
Choose your preferred language
Allow your support teams to choose the preferred language to be used on their personal dashboards and tickets. Hence removing any language barriers and improve communication, both internally and externally.

24 Hour Support
Follow the Sun
With Follow the Sun capability, tickets can be auto-routed between different groups around the world, based on daylight working hours. This means that 24 hour support can be provided worldwide: if one site has clocked off for the day, tickets can be routed to the next available location.
Provide the best user experience possible for all of your customers across the globe by providing multi-language support