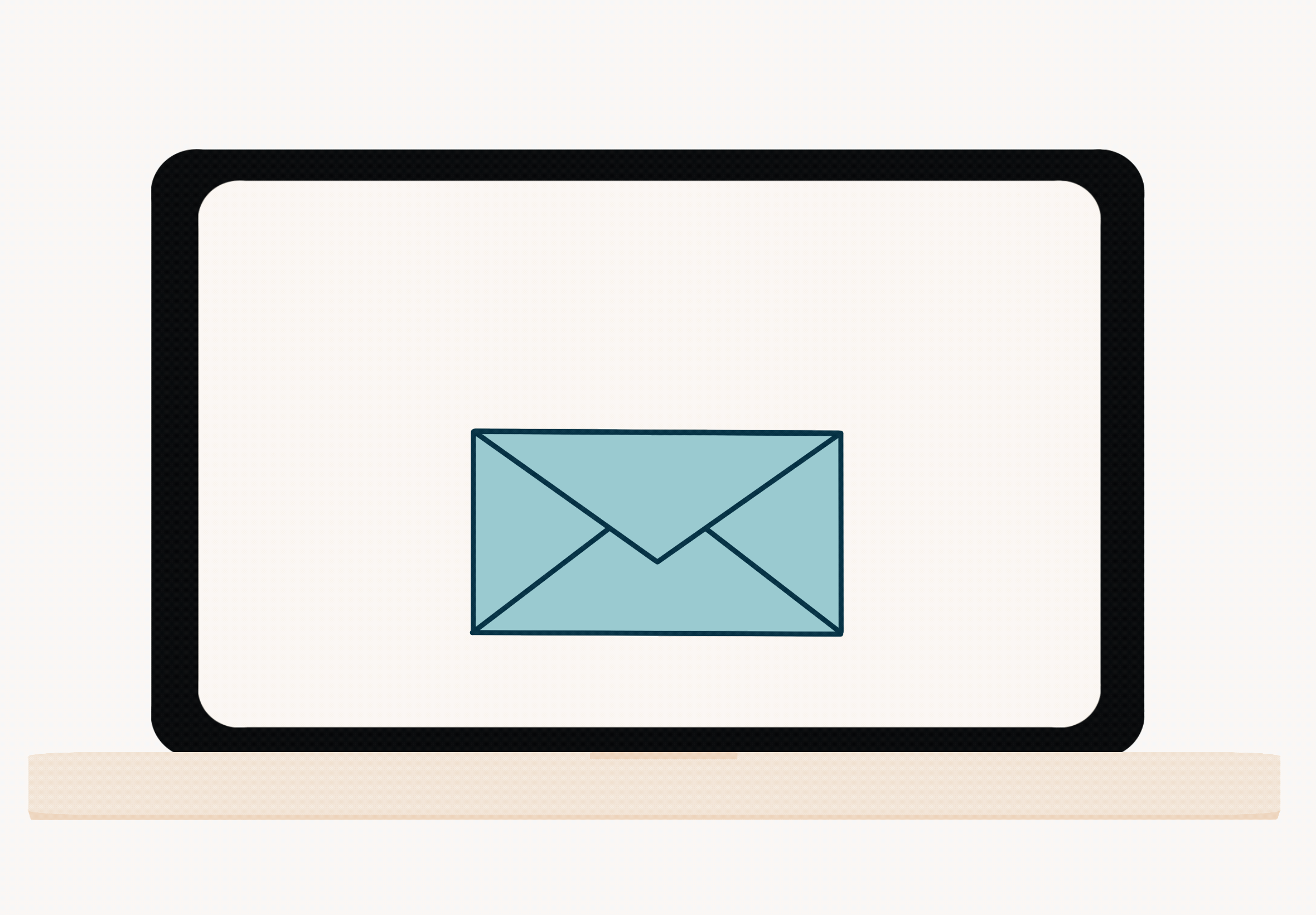 Hello!
We would like to introduce you to a new HotH Automation feature; a great way of routing your incoming emails to create and triage tickets with the correct categorisation. Lets keep your inbox Spring Clean all year round.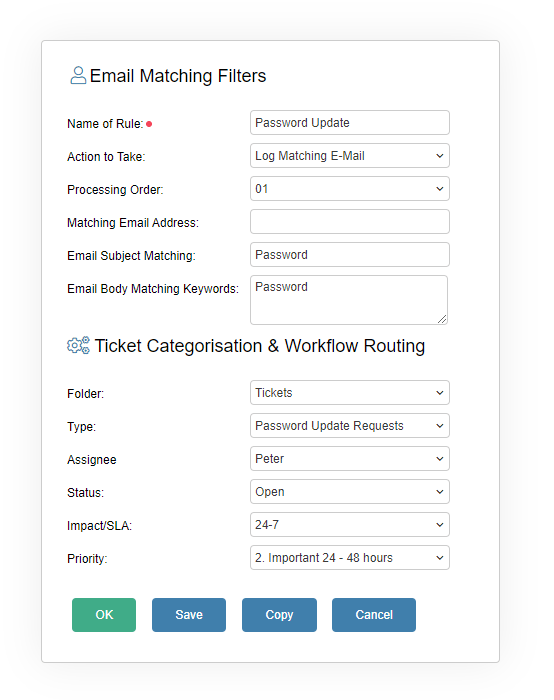 We don't make the rules…You do!
HotH Automation allows you to create tickets automatically based on a subject match, or on a keyword match in the email body. You can also create rules for your self-service portal. A QuickTicket match will auto-populate relevant information such as Types, Status', SLAs, Assignee and more.
HotH Automation can also be used to calibrate your mailbox rules to ignore or delete an incoming email  – keep your inbox squeaky clean!
Pssst – And whilst on the subject of email, we have had a number of urgent issues recently where mail has stopped working due to change in passwords.
Please advise HotH if you plan to …Amend the password on your Email SMTP or POP3 serverSwitch to Azure AD or change the UPNBoth of these actions could potentially affect the smooth operation of your HotH system and you should take advice from us in advance.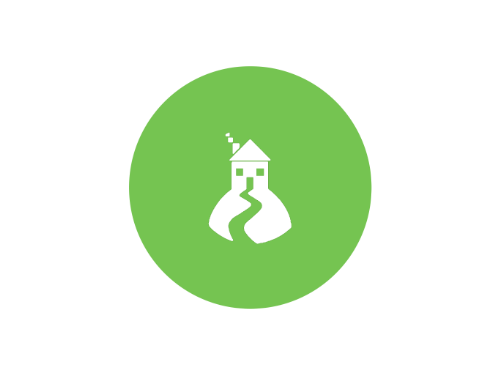 House Music
After last months reaction to our HotH 100 playlist, we are pleased to announce it will be a permanent feature. With International Jazz day fast approaching (30th April, but I'm sure you knew that already, right?!) Our House Music playlist is a collaboration of our JAZZ favourites that we have been listing to this month. Enjoy!
Modern Ticketing with HotH Automation

It goes without saying that this year has been incredibly difficult for many individuals and businesses a-like. At House-on-the-Hill we feel humbled and fortunate to be able to fulfil our Social Values that we have been passionate and committed to for the last 25 years.
This year we have kept our donations close to home and close to our heart. We are supporting causes around Manchester and with a little focus to our favourite pastime – footy!
---
Our Christmas Charities 2020
---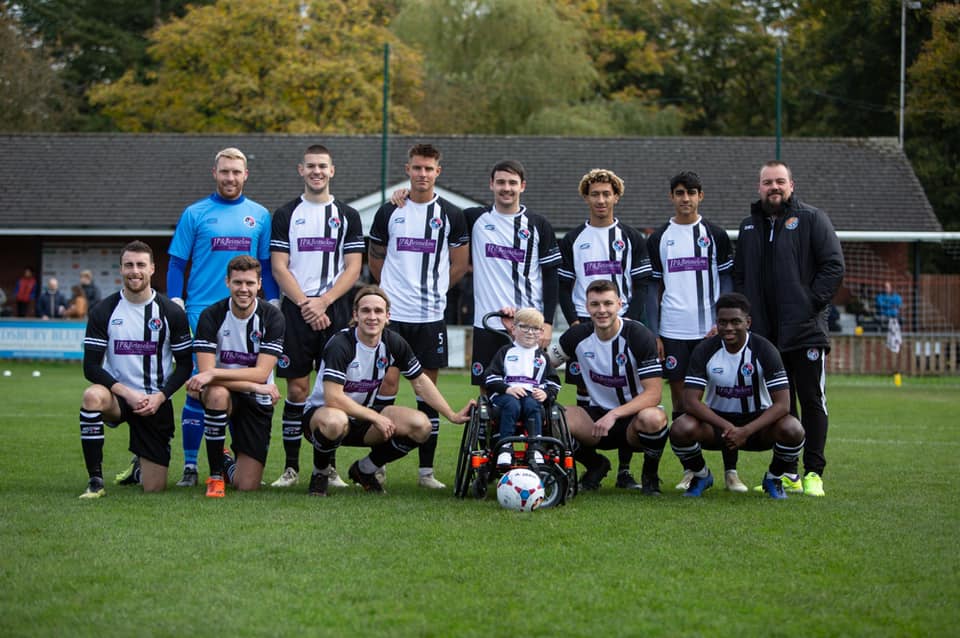 Operation Oscar!
A very special cause we were able to support this year was Operation Oscar! Oscar is a young football fan that many of our employees have came to know at our local football team West Didsbury and Chorlton AFC. 6-year-old Oscar has cerebral Palsy and is raising funds for a life changing operation called SDR (Selective Dorsal Rhizotomy) which will potentially let him stand on his own two feet in future. This is a wonderful cause that you can learn more about here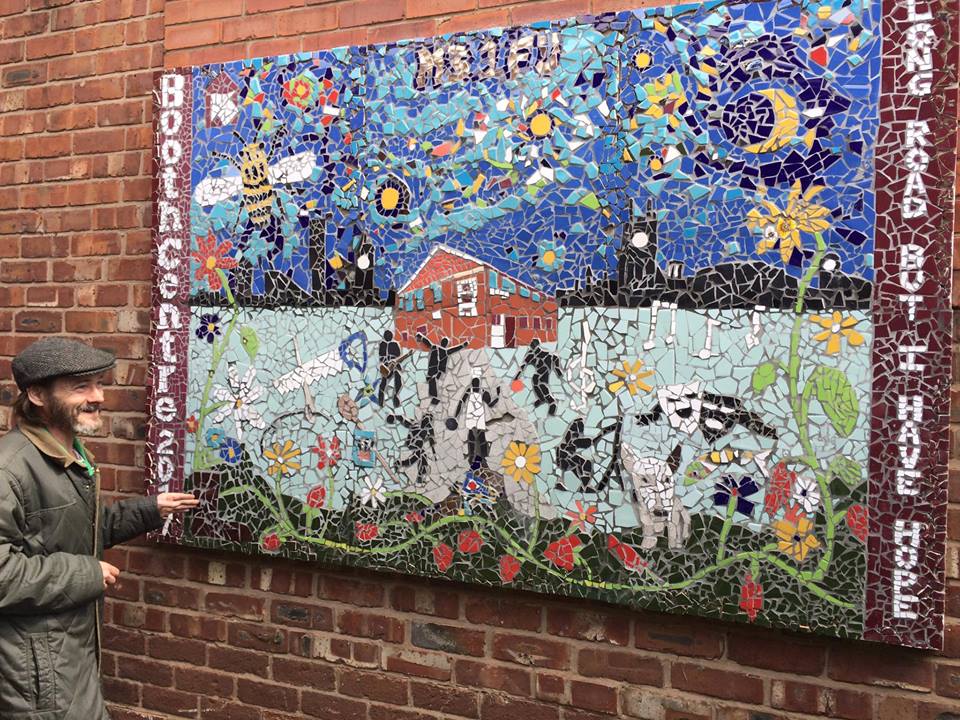 The Booth Centre
We have been supporting our friends at the Booth Centre for many years. Most people will spend this festive season unable to visit friends or family, many of us will be able to video call our loved ones, put up decorations and stock up on festive treats to make the best of an awful year. That is not an option for people who are homeless. The Booth Centre are planning a week of Christmas lunches and actives to support Manchester's homeless and bring a little festive joy! As we have been unable to collect items for the centre this year we have also donated 100 pairs of gloves for visitors this Christmas.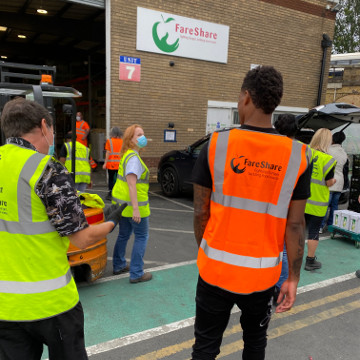 FareShare / Marcus Rashford
Like many people across the UK we were touched by Marcus Rashford's campaign with FareShare to tackle childhood hunger across the UK. It has been an incredibly tough year for many with an ever-increasing number of people unable to afford the food they need to feed their families and themselves. FareShare are working tirelessly to ensure families wont go hungry this Christmas.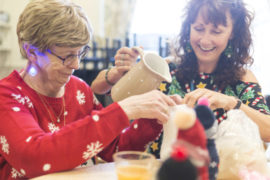 St Ann's Hospice Christmas Tree Donation
St Ann's Hospice cares for and helps thousands of patients, their families and carers every year who are affected by cancer and non-cancer life-limiting illnesses. The money raised will help the team prepare a very special Christmas for their residents after what has been a very difficult year.
---
We would like to take this opportunity to wish you a Merry Christmas and a happy, healthy 2021!
---
Seasonal Support Hours

A Helping Hand – Our Christmas Charities 2020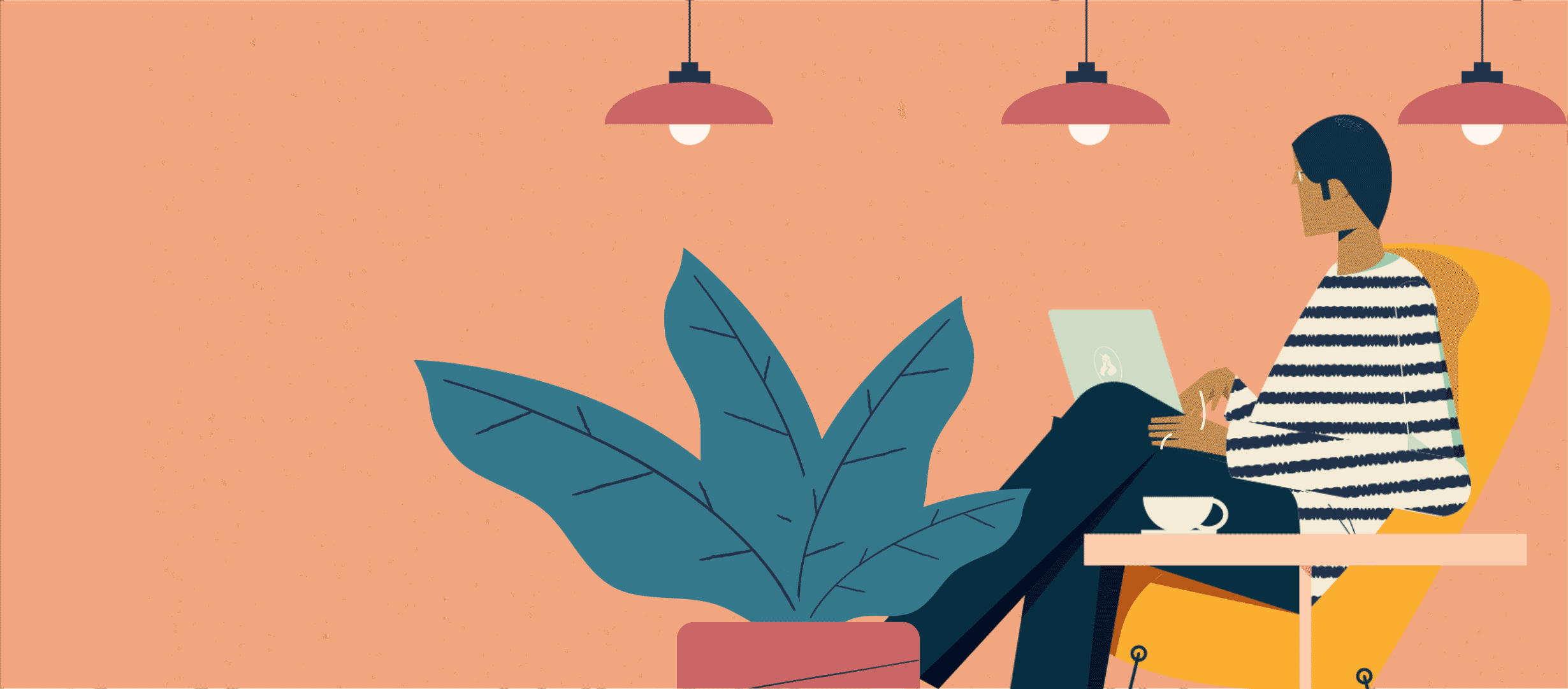 This is where Self-Service and Automation becomes invaluable
The mass adoption of "Work From Home" due to the international pandemic has forced new challenges onto IT service teams.
House-on-the-Hill has seen a migration from On-Premise solutions to our latest hosted platform and Self-Service Portals.
This mass migration of end-users working from home, led to an influx of access requests, new issues and on-demand information materials. This is where Self-Service and Automation becomes invaluable.
By encouraging users to drive requests, actively research within a Knowledge Base and raise tickets, the workload on your service desk is alleviated.
Mundane repeatable tasks can be automated which free up your agents to focus on more challenging tasks.
We want to make our House your Home
We understand that an organisation's image is integral and deliver a seamless brand jump into the portal.
Users are displayed with a suite of relatable interactions. "Create a ticket" for example. Clear and simple!
Other simple tasks include checking on the status of their tickets, sending an update or even closing their own tickets. Perhaps they resolved their issue by researching the Knowledge Base themselves.
We provide a large Google style search bar that allows users to look up related articles and service requests. Other features of our portals include: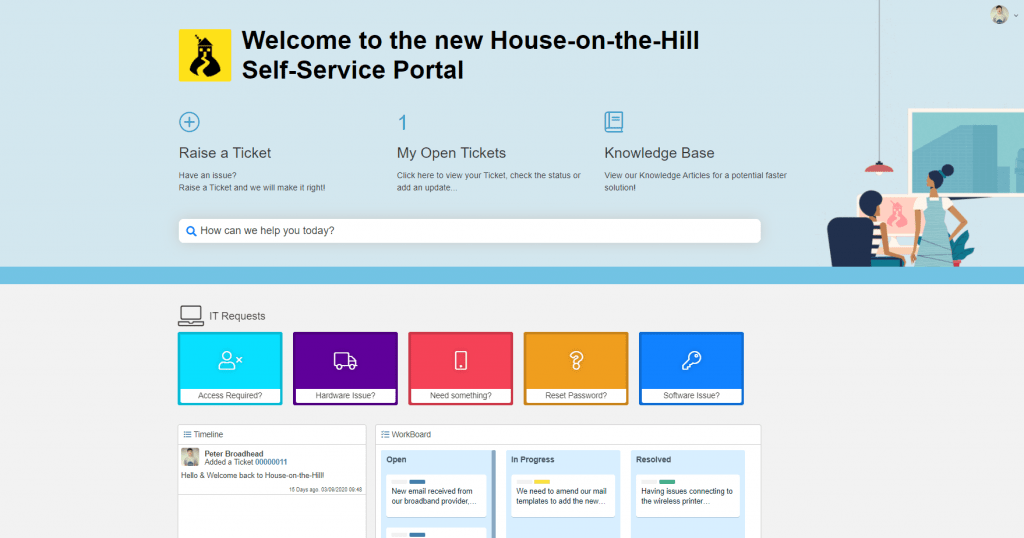 . Live Service Portfolio updates
. Live Bulletin / Newsfeed
. Kanban (Trello Style)
. Timeline
. House Chat!
Service Requests & Automation
The key to a slick service desk is automation. Behind every service request we allow you to pre-define categories, assign it to the correct team, generate email notifications and raise associate Change Requests.
AND as of this summer 2020 we now allow easy email routing and automation all from within the platform. Hook up your mailbox, choose your keywords and watch the tickets magically get created with pre-populate fields. Such as Type, Status, Priority and Assignee.
House-on-the-Hill comes with a suite of Service Requests out of the box.
. New Starter
. Leaver
. Book a Holiday
. Equipment Requests
. Facilities issue
. Password reset
. To name a few!
So to sum it up, we believe email and service request automation, beautifully branded portals, a comprehensive Knowledge Base and Chat will see your end-users self-serving their way into the future.
Allowing your agents to drive new innovations and allow your service to organically modernise.

If your portal needs a refresh or you would like more information, please get in touch by contacting PeterBroadhead@houseonthehill.com
Follow us on Twitter for more tips and updates


Why are organisations jumping to Self-Service and Automation?
When considering illustrators for our website resign there was only one person we had in mind – London based Illustrator and Art Director Alex Mellon.
I personally have been a fan of Alex's work for many years, having had one of Alex's pieces in every house I have ever lived in, it felt suitably apt that House-on-the-Hill should have its own Alex Mellon original! We were really drawn to Alex's relationship with colour, his contemporary style and character development. From discussing our Mancunian musings (and insistence to feature a certain football ground) to producing the final animations, Alex was a dream to work with and his illustrations truly capture the diversity of our product and our customers.

I'm sure you'll agree our website has never looked better!
You can discover more of Alex Mellon's work on his website or by checking out his Instagram 

Stephie @HotH
A New Lick of Paint!